ABOUT THE JIMMY'S FARM TEAM
Share the good life
Meet the team at Jimmy's Farm & Wildlife Park
Situated in the heart of Suffolk, Jimmy's vision was to start a livestock farm using traditional, free-range meat production practices rearing British rare-breeds. The Essex Pig company was born and, in addition to the working farm and butchery, is now home to a Wildlife Park, Restaurant, vegetable and flower gardens, farm shop and clothing, gift and craft shops.
Jimmy's passion for wildlife and Britain's countryside and farming traditions is evident. Sustainable farming and quality meat and food production is at the heart of everything we do at Jimmy's Farm.
Bring the family and share the good life!
Jimmy & Michaela started farming in Wherstead in 2002
Jimmy Doherty
Michaela Doherty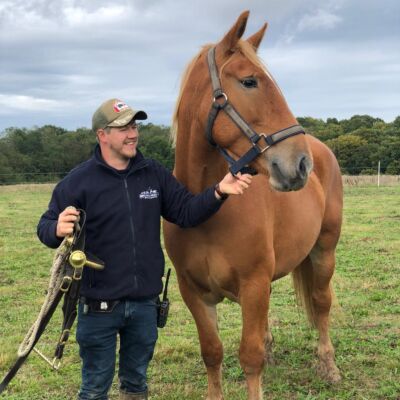 Stevie Sheppard, General Manager
Kirsty Dupée, Commercial Operations Manager
Sarah Gilder, Finance Manager
Gemma Marriage, Estates Manager
Tom Chapman, Curator
Sophie Ryder, Curator
Natalie Deeks, Events Manager
Isobel Macfarlane, Ranger
Jay Frankland, Ranger
Sammie Day, Ranger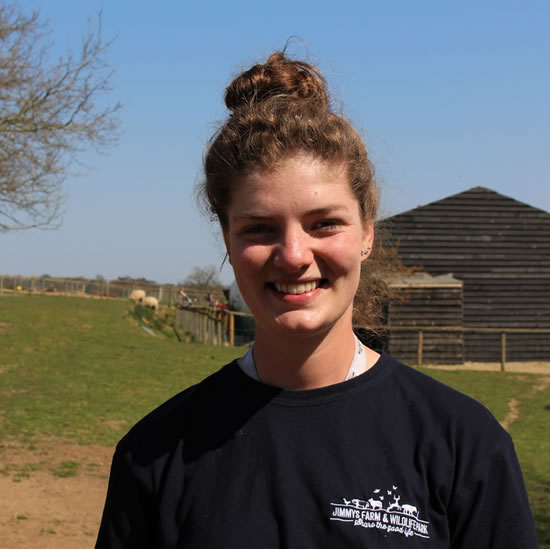 Holly Lapere, Ranger
Amy King, Ranger
James Page, Ranger
Alex Fane, Groundsperson
Our Customer Services & Marketing Team
Emily Soederberg, Customer Service Administrator
Lauren Andrews, Marketing Executive
WC's & hand-washing areas
Accessible pathways and ramps